Casa Obsidiana - Jalisco México
Tequila Forged From the
Elements, Created With
Passion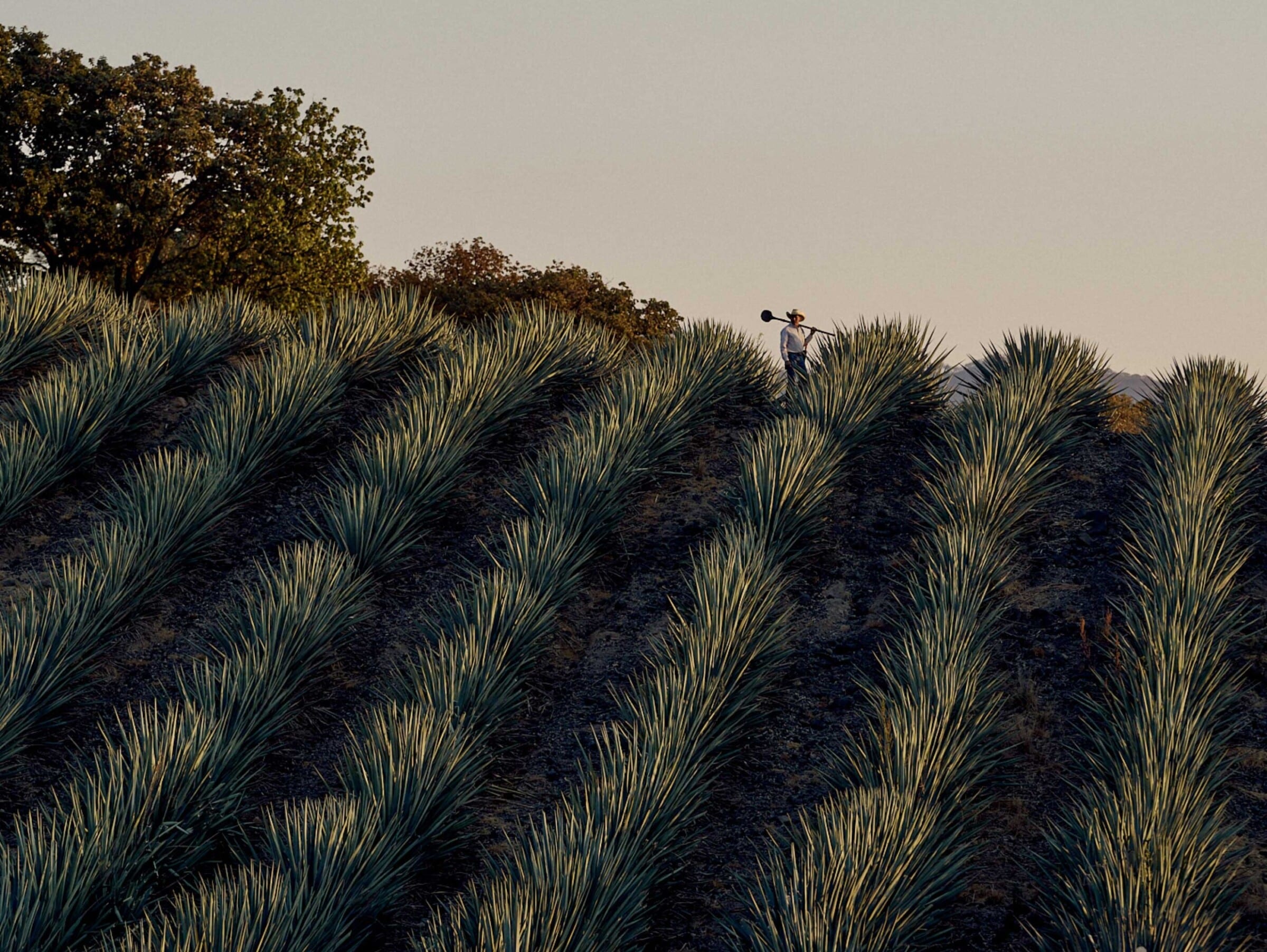 Our Tequilas
Forged from the earth's elements, Casa Obsidiana is the world's most beautiful tequila. Crafted at the base of el Volcán de Tequila, it honors the true culture of Mexico and connects us through the rare power of the volcano's ancient stone, the obsidian.
The Power of Obsidian
Obsidian, found in abundance in the volcanic earth of our estate agave fields, represents the ancient ritual of cleansing oneself of negative energy. It is dark in color in order to create light within us, revealing the desire to create positive connections and to appreciate all things beautiful. Each bottle of Casa Obsidiana houses a pure obsidian relic, a perfect circle in divine proportion representing wholeness, continuity, and the infinite nature of being.
Dos Familias, Una Pasión
Casa Obsidiana represents the shared vision of two families, the Beckmanns and the Boissets, called to bring their mastery and artistry in the crafts of tequila and terroir.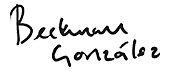 +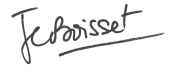 Casa Obsidiana
is Crafted With 300 Years Of
Expertise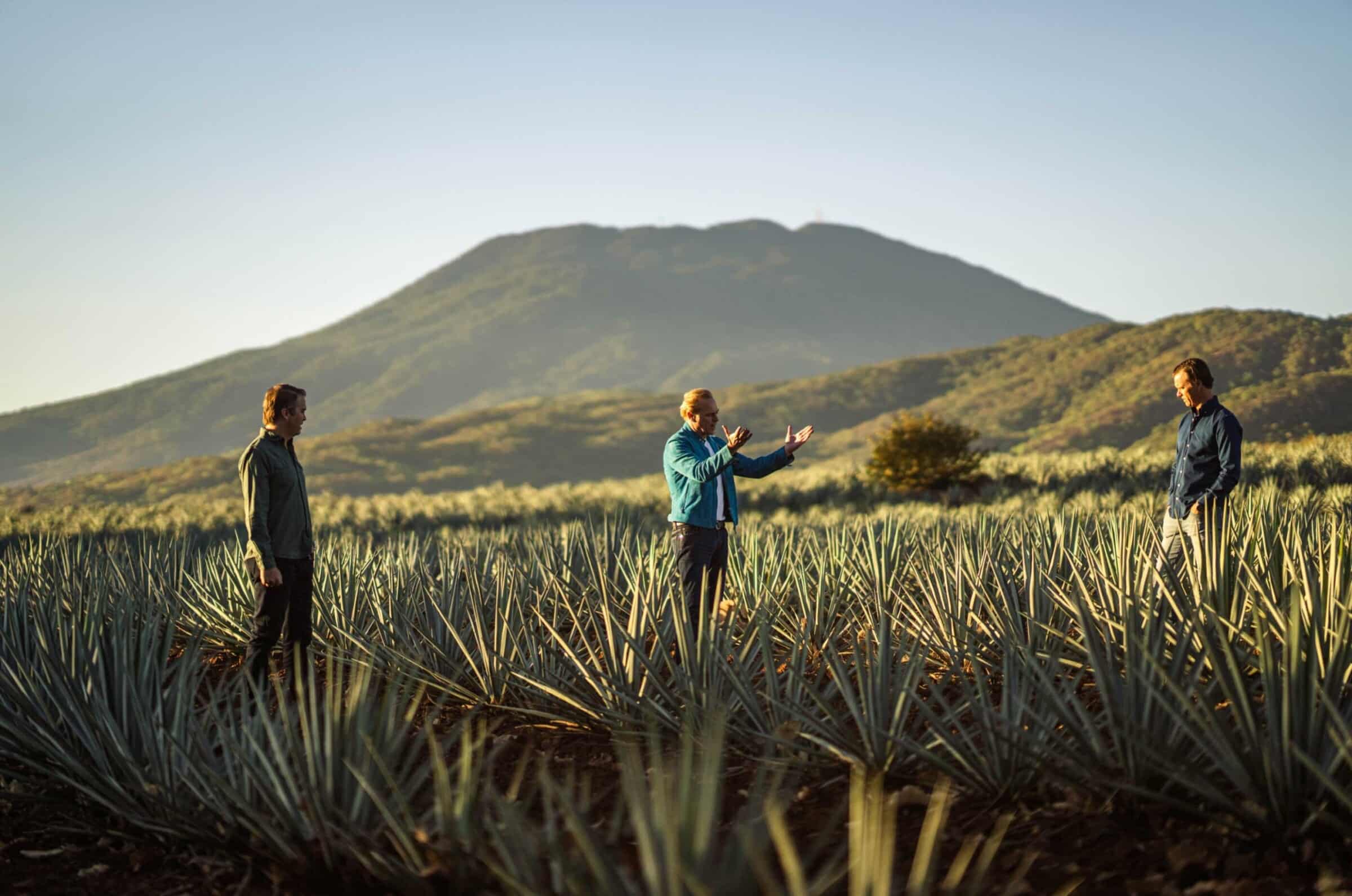 A Gateway to Another World
In our beloved Mexico, there exists an undeniable soulful vibrancy, a richness and depth of all senses with an axis that centers on the creation and appreciation of beauty, the meaning of symbology, and the importance of ritual. It is unlike any other place in the world. Crafted with 300 years of expertise from a trio of masters, a Master Tequilero, a Master Winemaker, and master contemporary Mexican artist, Casa Obsidiana embodies the allure of contemporary Mexico.